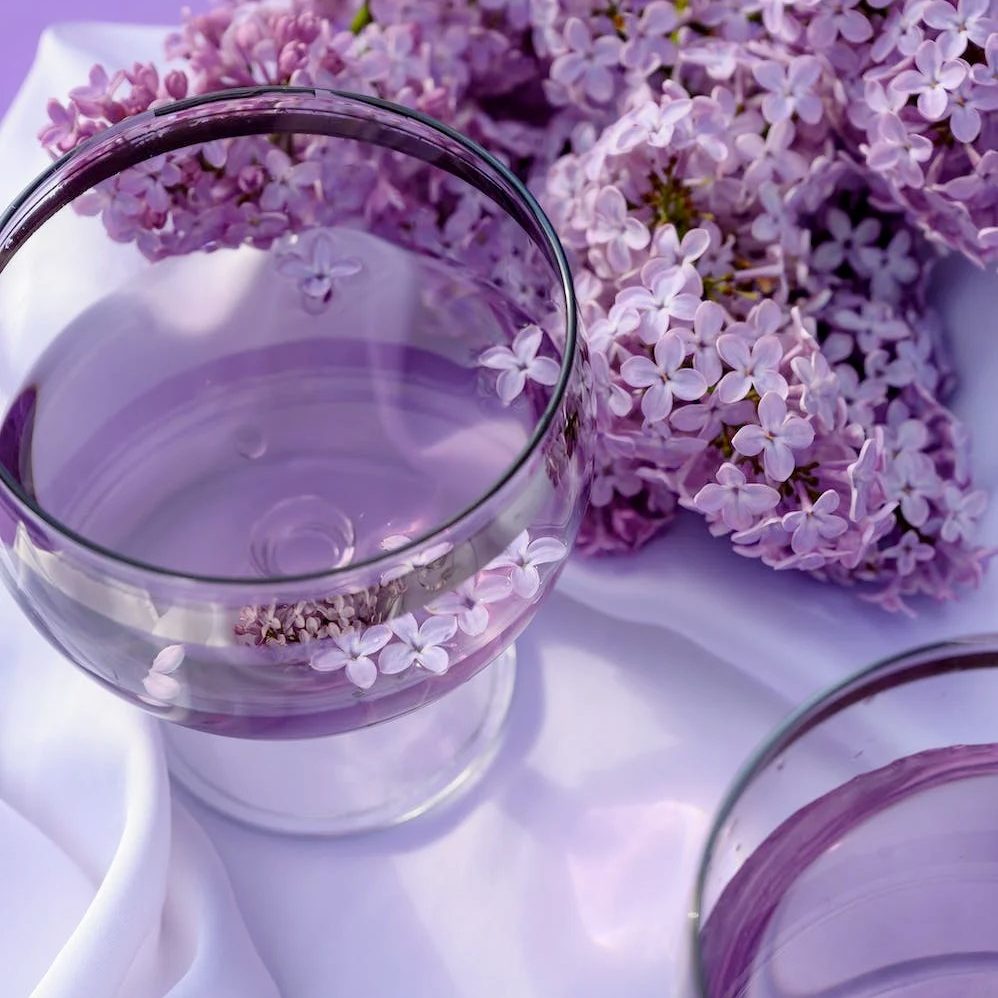 For I do not desire, brethren, that you should be ignorant of this mystery, lest you should be wise in your own opinion, that blindness in part has happened to Israel until the fullness of the Gentiles has come in. ~Romans 11:25
.
Time and season for everything, with God's order, history revealed His will, prophecies fulfilled, as they continue to this day. Ecclesiastes 3:10-11 I have seen the God-given task with which the sons of men are to be occupied. 11 He has made everything beautiful in its time. Also He has put eternity in their hearts, except that no one can find out the work that God does from beginning to end.
.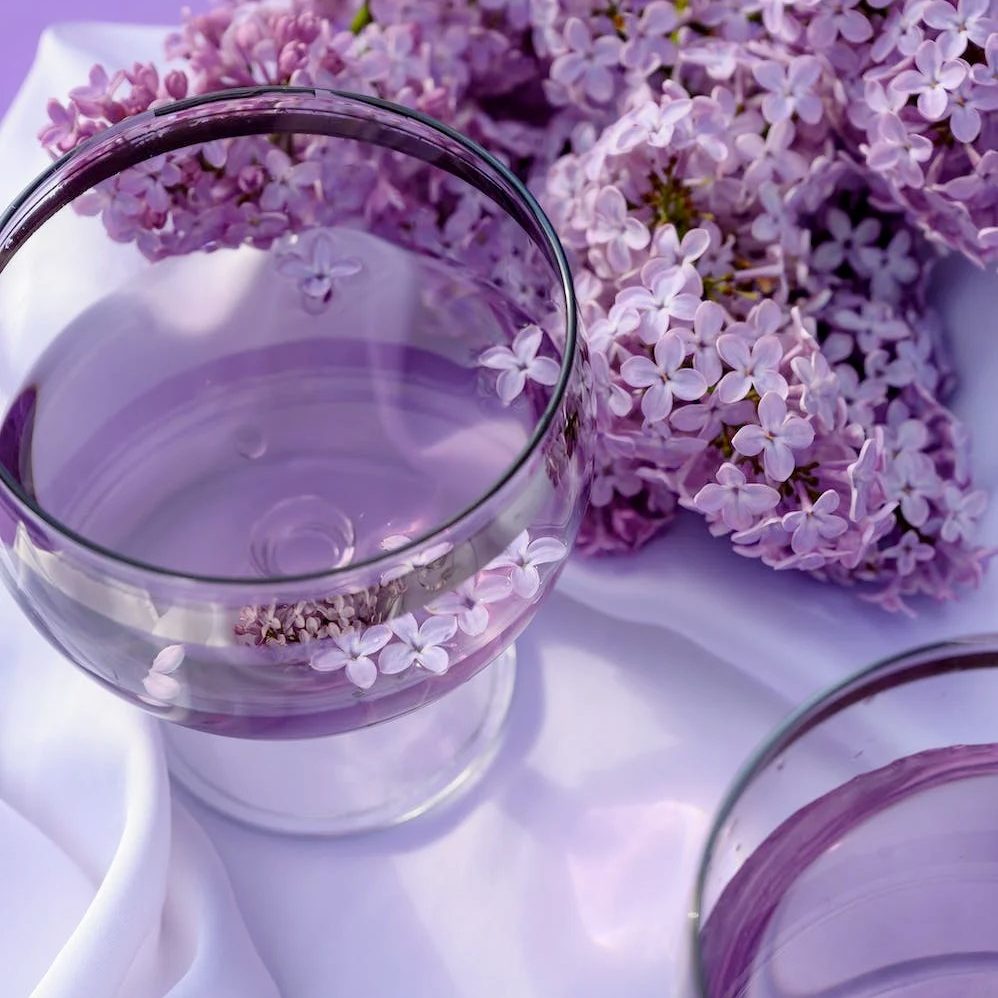 Have a blessed day, God is always working, at work in the hearts of men, at work in nations, at work in His plan for humanity, He works things together, have you not seen it? Have a blessed day?
#resourcesinGod #Sustainer #Hopeforourworld #Kingdomofheaven #KingdomofGod #prophecy #grace #faith #truthsetsusfree #libertyinChrist #love #peace #mercy #TrustGodsPlan #ithappensnomatterouropinion #GodisGod #hedoesashepleases